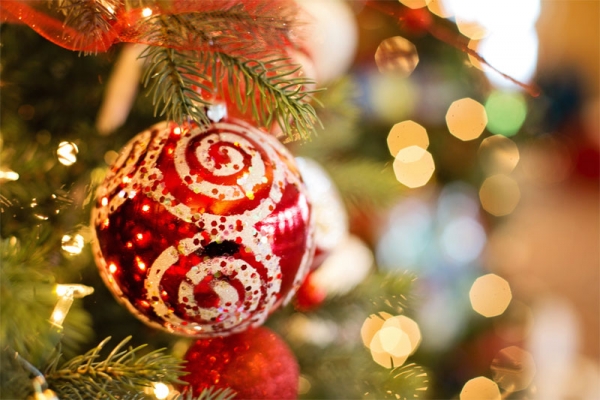 The general office of Olivet Assembly of South Asia has wished all the churches in the region to have a joyful Christmas, celebrating the birth of Lord Jesus Christ with Peace, Love, Hope and Joy.
The good office wishes all the churches to celebrate the Christmas keeping in mind that the Omicron variant of COVID-19 is starting to spread once again and to follow all the protocols from the competent authorities.
"We wish you all (the churches) in the region to have a very graceful Christmas and we also strongly recommend you to follow the guidelines issued by the competent authorities," it stated.
For unto us a Child is born, Unto us a Son is given; And the government will be upon His shoulder. And His name will be called Wonderful, Counselor, Mighty God, Everlasting Father, Prince of Peace. (Isaiah 9:6)
"We wish that the blessings of the Almighty will be with you and your family so that you may have the Peace, Hope, Love and Joy this Christmas and beyond," it concluded.