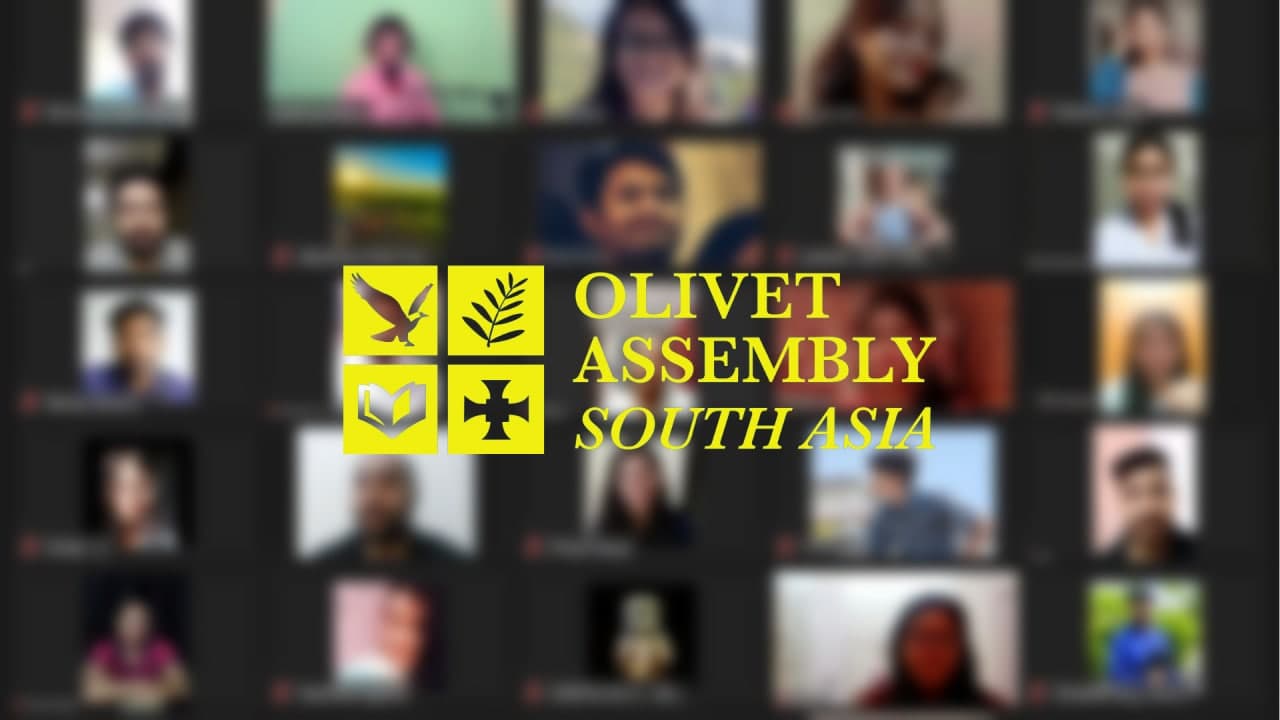 The Olivet Assembly of South Asia which works closely with inJesus Ministries, the outreach arm continuously hold online Bible studies continuously allowing Bible study participants from across South Asia.
The majority of learners are from India, but there were learners from Pakistan, Bangladesh, Nepal and Sri Lanka as well, allowing youths of SAARC region to unite in one heart.
The Bible studies are done from both Old Testament as well as the New Testament allowing the learners to have deep understanding of each book of the Holy Bible.
The studies is another way of God opening the way to learn His words during pandemic.
May the Lord bless all the learners continuously.
(Photo: The file photo of one of the Bible studies)