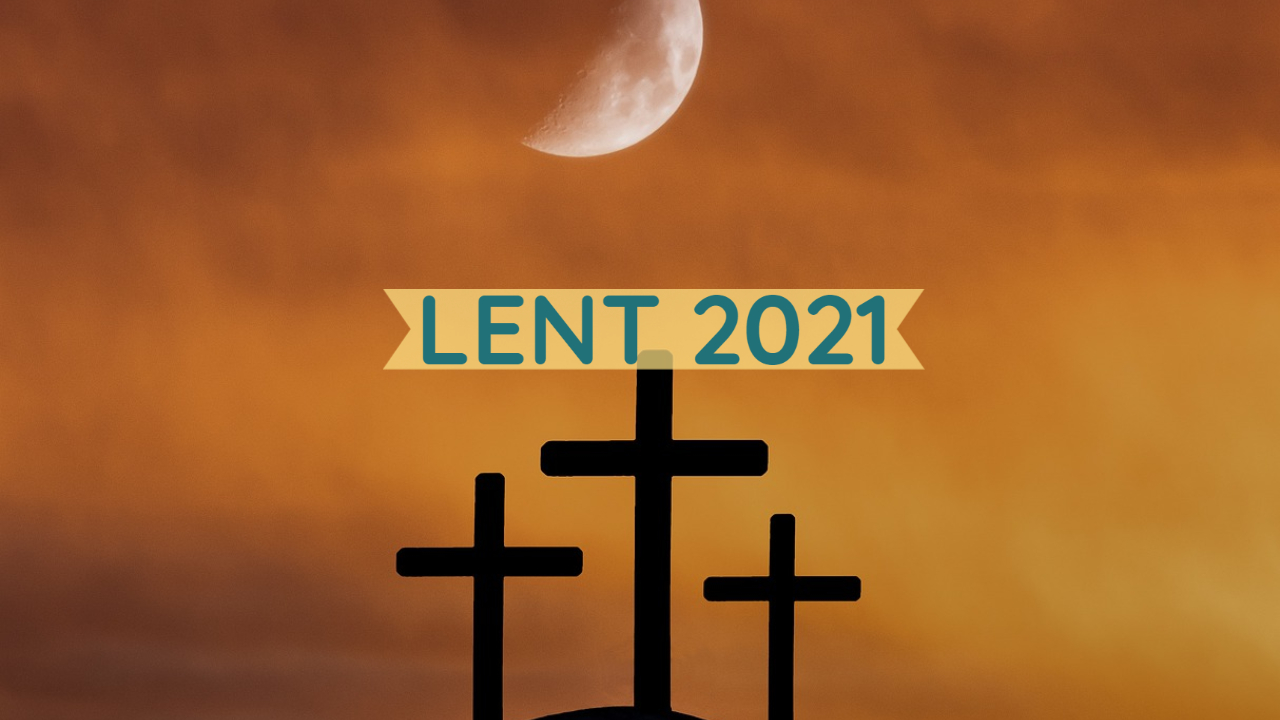 Olivet Assembly of South Asia through its general office has stated that churches and believers must focus on the Path of the Cross during Lent 2021.
The general office especially encouraged everyone to meditate on John chapter 13 to John Chapter 19 during the period of Lent.
"Lent begins on February 17 and ends on April 3 this year and Christians around the world walk this 40 days period in prayers and fasting like Lord Jesus Christ who went into the wilderness for 40 days," the general office stated.
"It is a beautiful thing to be sharing the suffering Lord in his journey and to make sense of abstinence, fasting, less meat and less entertainment and more on the Lord, not just during Lent but beyond Lent and as a general faith and practices," it added.
"We must not take our eyes off the suffering Lord who endured everything and overcome everything with faith and love," it added.