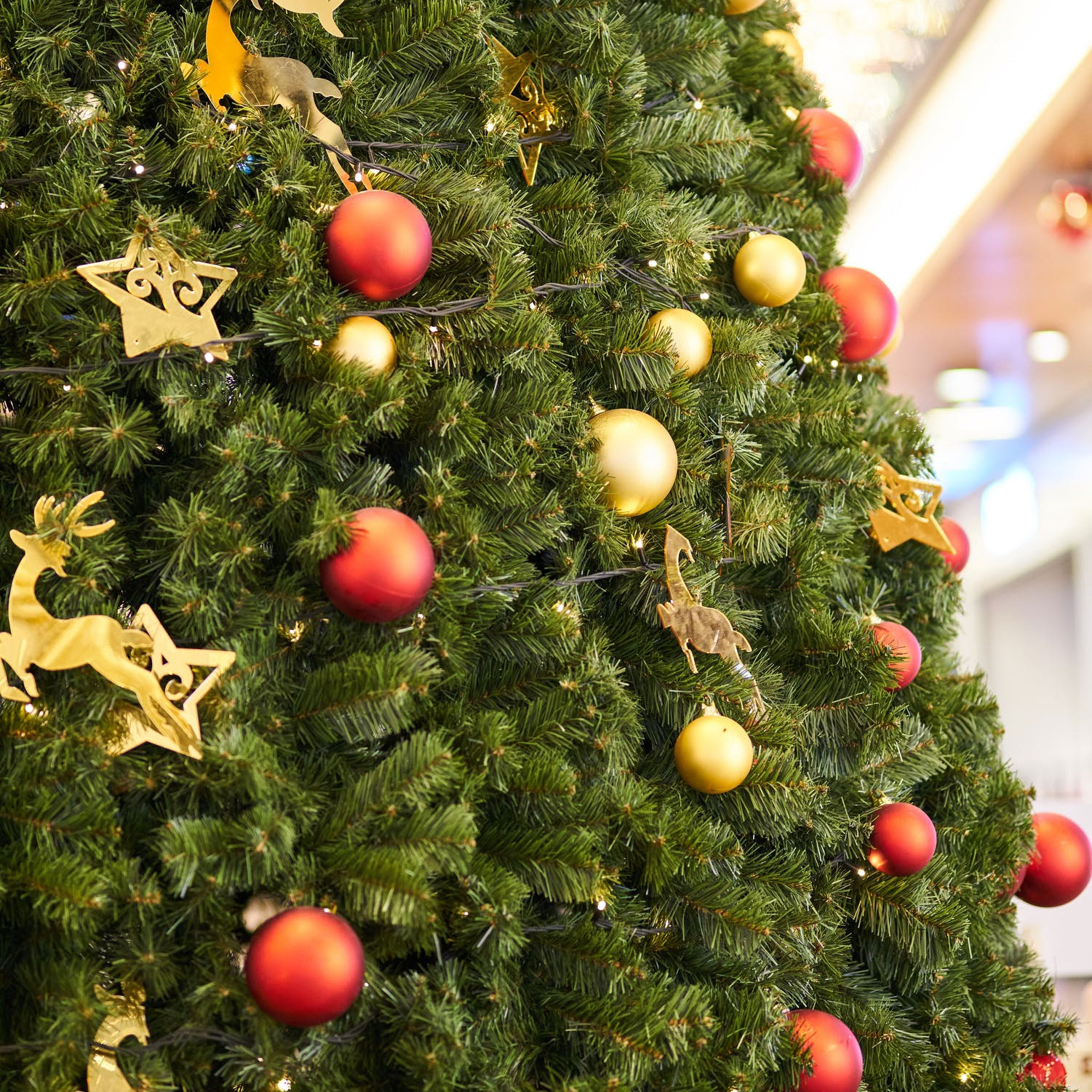 Dear Beloved,
We wish you a Merry Christmas and a Prosperous New Year!
May the joy, peace, hope and love of our Lord Jesus Christ be with you and your loved ones and churches this festive season when our Lord Jesus Christ was born in Bethlehem 200 years ago!
Unlike the past years, we now live in a very extra-ordinary time as the pandemic continues to affect lives and churches are not able to hold services properly despite the government permitting them to hold with extra precautions as social distancing is very important and we stand with the people in our country and the government. Let us cooperate with the government so that we can overcome this pandemic soon.
We also acknowledge that some of you are also suffering from the disease and some of you are recovering. Our prayers are with you and we believe that the Lord will give you a greater testimonies through it. And let us also continue to pray for doctors, nurses, medical practitioners, researchers and people in frontlines and policy-makers who are working very hard to save lives and to contain the virus.
Although maximum caution has to be exercised and all necessary precautions must be taken so as to control the spread of the virus, it however does not stop us from celebrating the birth of Lord Jesus Christ in one way or the other. If one door of celebration is closed, there are many more doors. Many churches have also gone online to celebrate Christmas which is a unique experience in our lifetime.
People of God are never confined by the pandemic but it has given us more ways to worship and appreciate the coming of Lord Jesus into this world.
If you stay back and celebrate and worship our Lord from home, remember that you are doing a good service and sacrifice for your family and friends out there. Let us not be sad or disappointed but let us rather take all opportunities as God-given way for us to adapt to the new challenges.
May the God of peace be with you all.
Once again, Merry Christmas and Happy New Year!
Blessings,
Rev. Dr. P.eter B.eita
The President