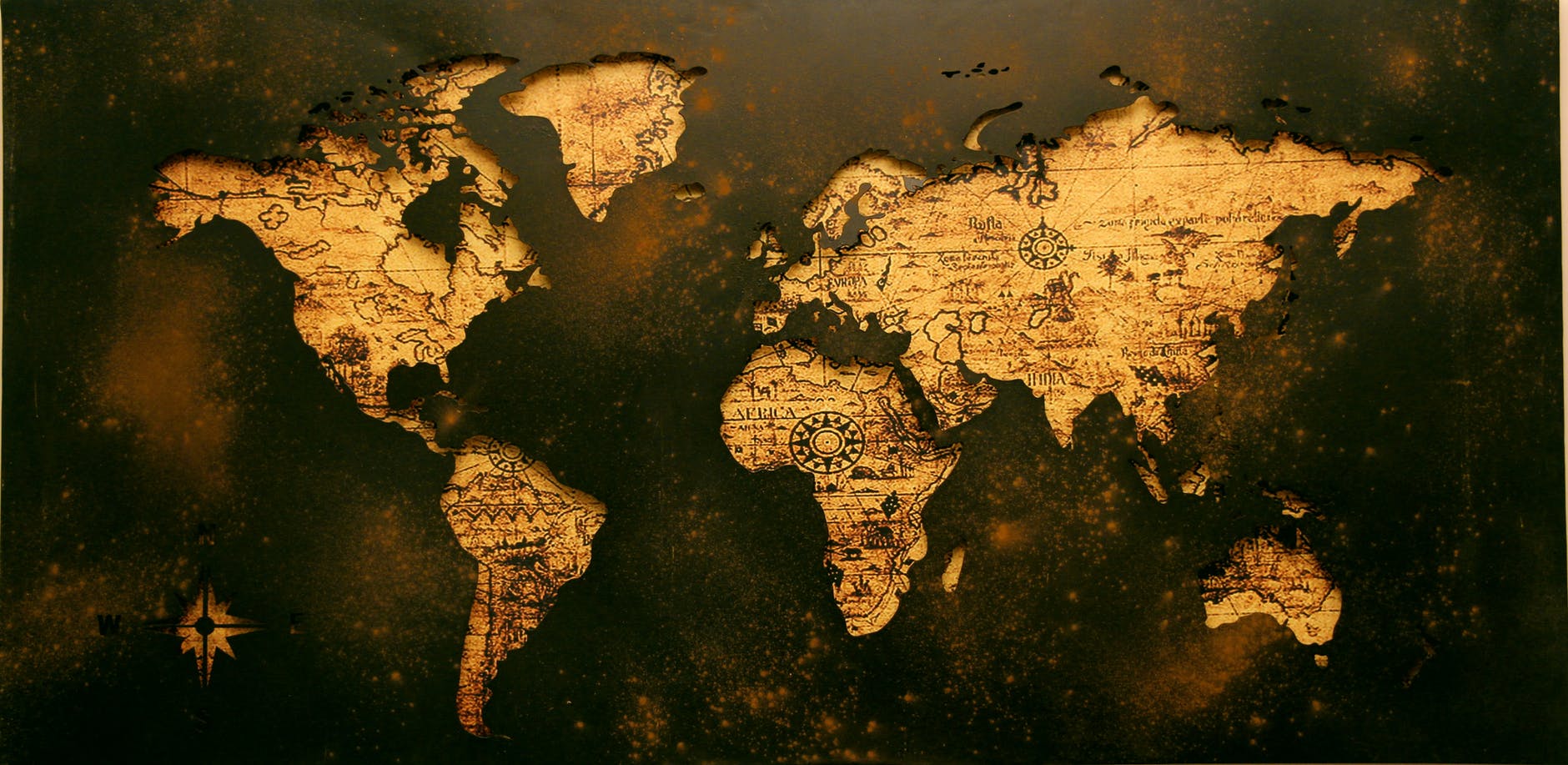 Churches under Olivet Assembly of South Asia are advised to make the most of the new opportunities during the pandemic as they are looking forward to Pentecost with prayers as it continues to ravage nations around the world and with lock-down being observed in all the countries in the region.
The general office of OA South Asia stated that churches are advised not to waste time during lockdown but to continue to expand the outreach online and spend time in using the time to draw closer to the Lord – by making clear plans for members in reading the scriptures, praying, online Bible studies, online counselling, online services and prayer fellowships.
"One cannot really make excuses. With good internet connections and technologies, everything can be done online and churches must explore more on this and do more in this area," stated the general office.
It is learned that most churches are running towards Pentecost with specific goals and strategies albeit all works being done online.
"It is important for churches to adapt to the new environment and challenges pose by the circumstances and situations," it added.
The general office also advised all churches to strictly follow the guidelines given by the governments – state and central as well as those of WHO in regards to COVID-19 pandemic.