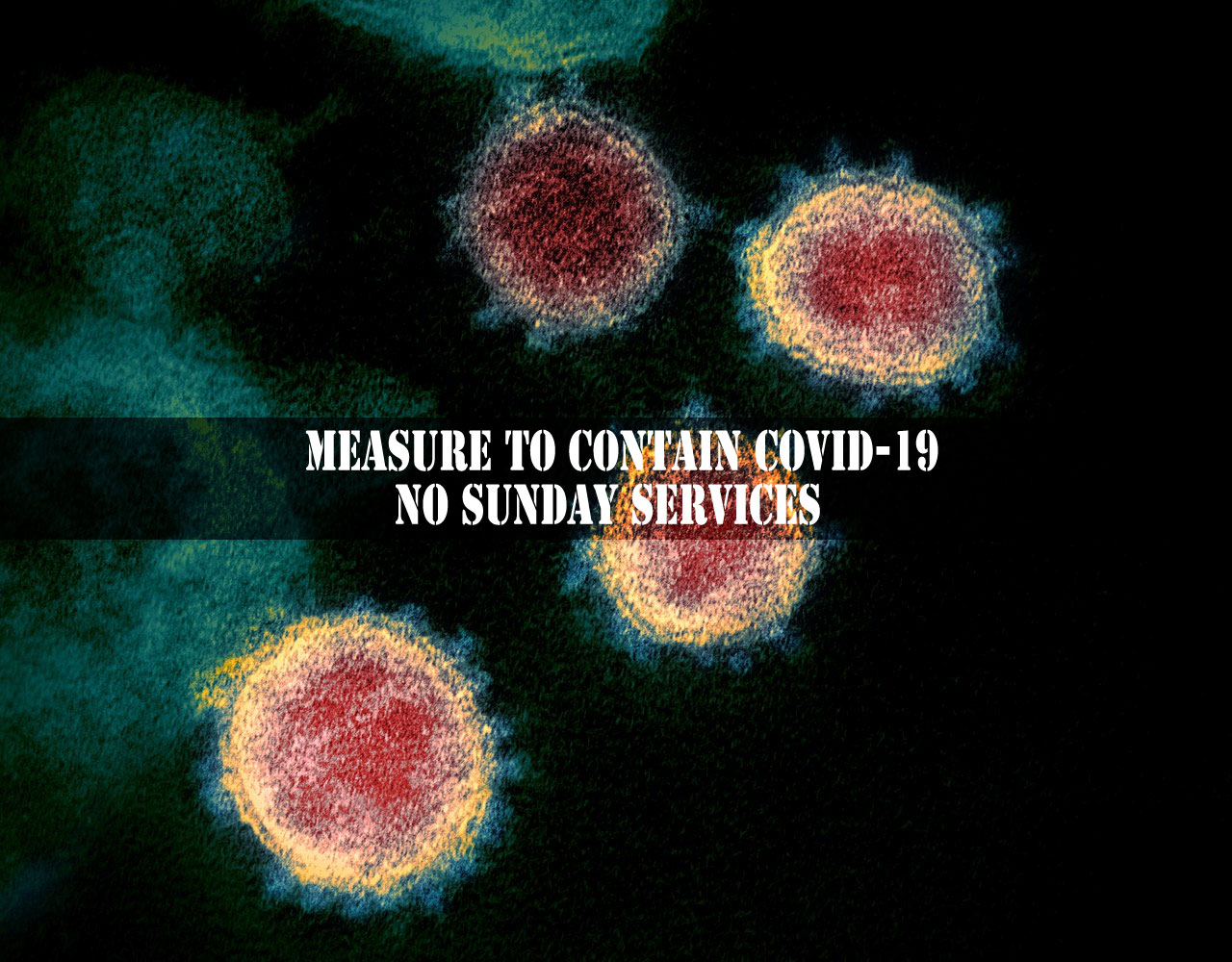 In the light of the fast spreading of the novel coronavirus (COVID-19) around the world including nations in the region, Olivet Assembly of South Asia has recommended that OA churches in the region must also do their best to contribute in containing the virus by not holding worship services.
Most countries in the region, prominently India sub-continent has decided to close down malls, schools, institutes, universities, or any mass gathering to help fight the virus, churches must do the same.
Therefore, all church's worship services will remain closed till March 31, 2020. Further notice will be made about the services after March 31.
OA general office recommends that churches follow the direction of their respective government's diktat on dealing the disease.
OA South Asia also recommends broadcasting sermons so that members can continue to be part of hearing sermon-  the main part of the services every week.
Above all, churches must pray at their own homes for the containing of the virus and all the victims around the world.
May the Lord's hands of protection be upon everyone!
Issued by
the General office of OA South Asia
Bangalore, India.