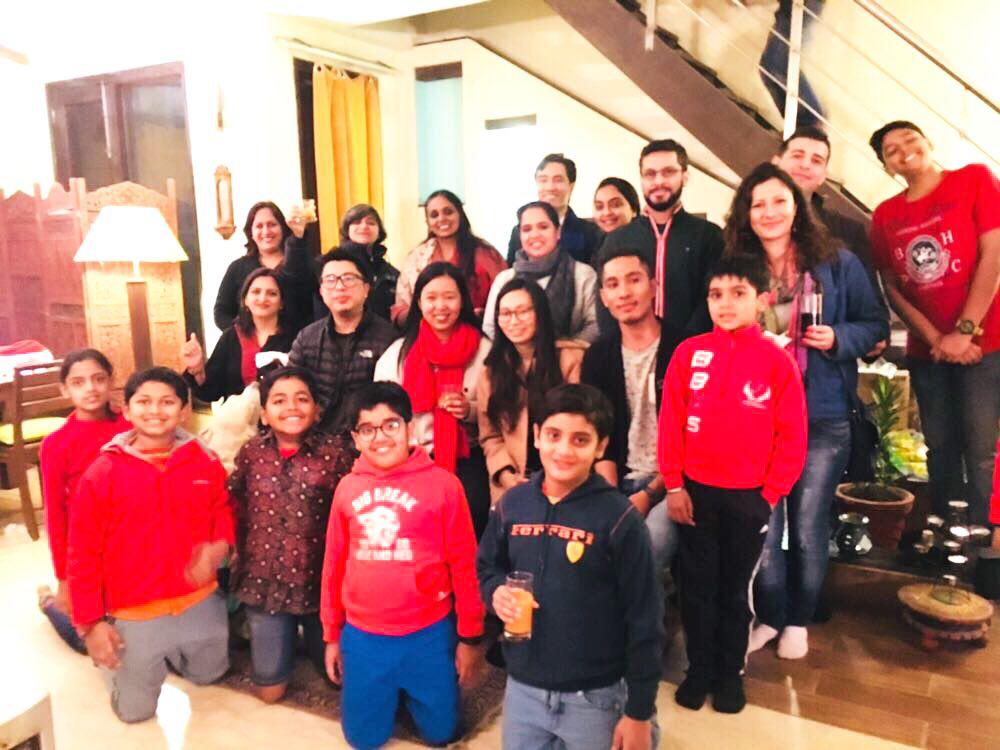 Churches under Olivet Assembly of South and India have been exhorted to bless the communities around them with Christmas Carols and bring joy to the people around them.
The general office of OA South Asia stated, "We request churches in our region and country should bless people around them with Christmas Carols and bless them with the sound of beautiful carol music."
"The Christmas season is the opportune time for the followers of Christ to show how much they care and love their neighbourhood using Carols," it stated.
"It is part of an expression of good news that will cause great joy to all people as the angels declared in Luke 2:10," it stated.
"And we have seen and testify that the Father has sent his Son to be the Savior of the world (1 John 4:14), it is great joy for all people," it concluded.