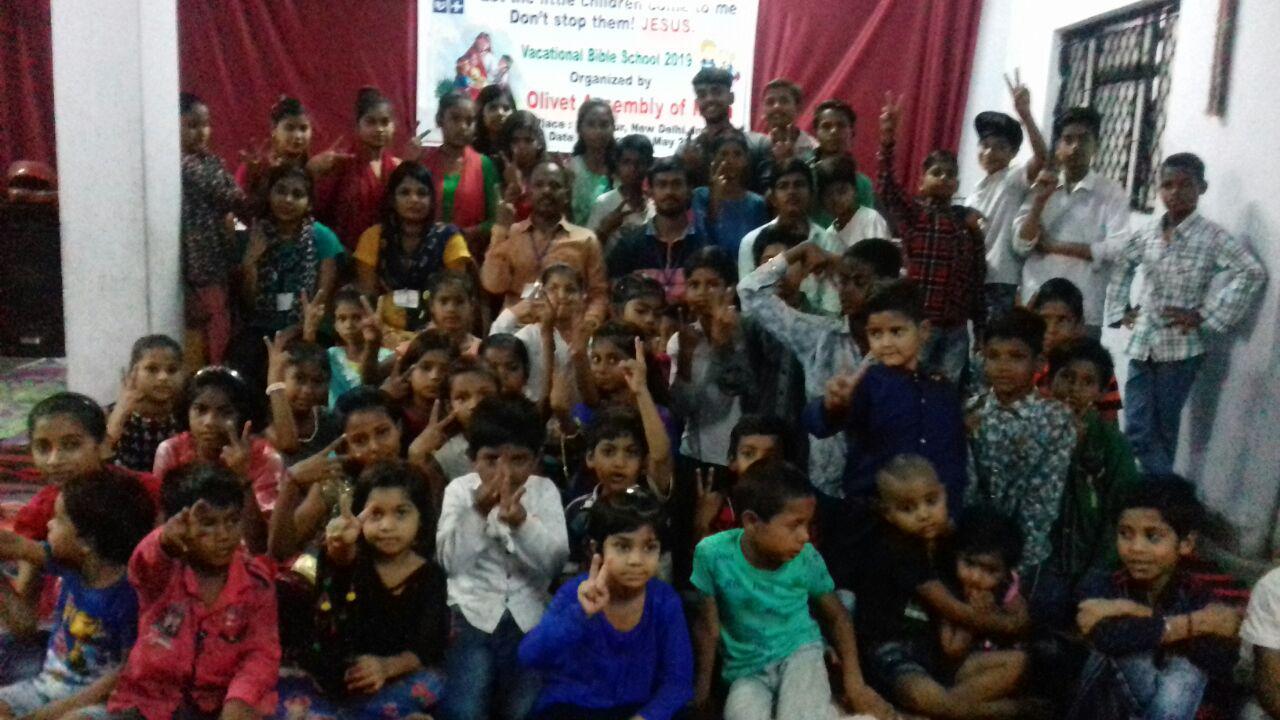 Vacation Bible School (VBS) was gracefully held in Badarpur, New Delhi recently and many kids were able to participate in it as they learned many valuable lessons from the Holy Bible.
Teaching materials were obtained freely from Sewa Bharat, thanks to this wonderful and precious ministries towards kids in the country.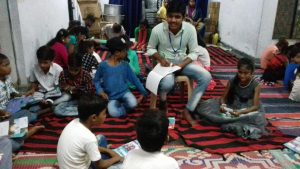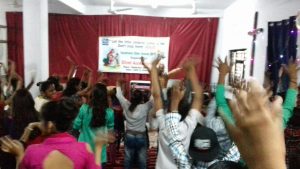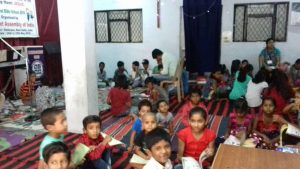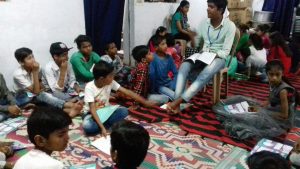 Many study materials were provided freely by Samaritan's Purse, to the delight of the teachers and students and their parents alike.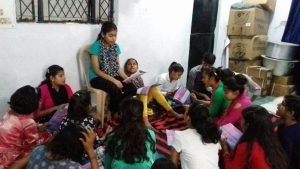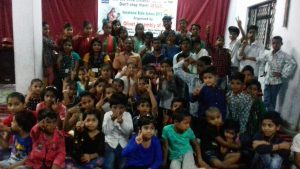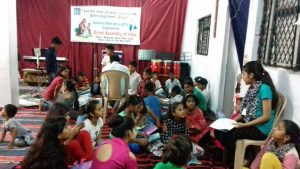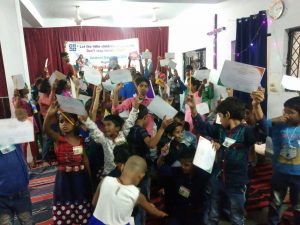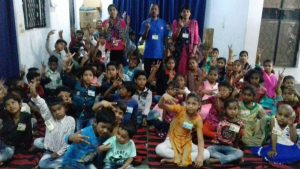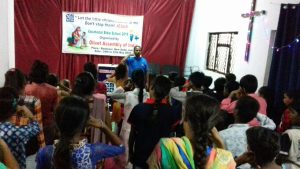 During the summer break, the children who were drawn mainly from the neighbourhood were able to learn many life-impacting and changing lessons from the Bible.