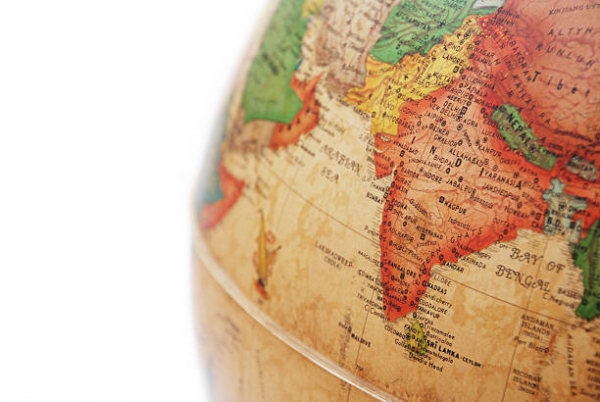 The general office of the Olivet Assembly of South Asia issued a statement encouraging leaders in the region not to get tired or become weary in doing the good works they have been doing.
Quoting from Galatians 6:9, the encouraging statement from the general office of the OA South Asia stated, "Let us not become weary in doing good, for at the proper time we will reap a harvest if we do not give up," using the very word of the Apostle Paul.
"Telling others the good news of salvation, there is no nobler work that this very thing and we should never be discourage in doing this and many other good works done by the church," it stated.
The statement emphasised that there will be plentiful harvest from the Lord and the aim of the leaders and people of God is not about getting compliments from people around us, but being recognised and commended by the Lord who is the source of the fruits and the great harvest, it stated.
The churches in the region are encouraged to keep doing the good works and keep blessings communities around them.