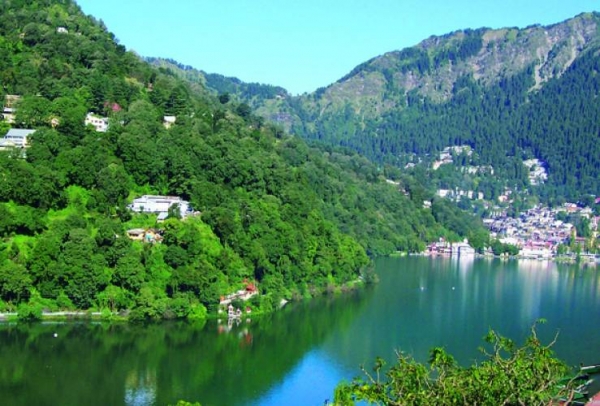 Some churches under Olivet Assembly of India are planning to hold Retreats this Summer in hill stations for renewal, revival and strengthening of the churches and her congregations.
Churches in New Delhi as well as Kolkata are preparing to hold Summer Retreats in hill stations near by. Hill stations like Nainital, Mussoorie and others -few hours journey from Delhi will be chosen to host the retreat for Delhi church, Kolkata is looking for hill stations in the northern part of the state like Darjeeling and its surrounding beautiful areas. Other churches in the South are also expected to join them in this endeavour.
During summer retreats, the churches hope that they can relax at the cool hill stations, being freed from all distractions and disturbance and learn God's words and encounter the resurrected Lord so that he may be praise and worshipped which he alone deserves.
May the Lord Almighty bless the churches and may the name of Jesus be lifted up through their planned summer retreats.