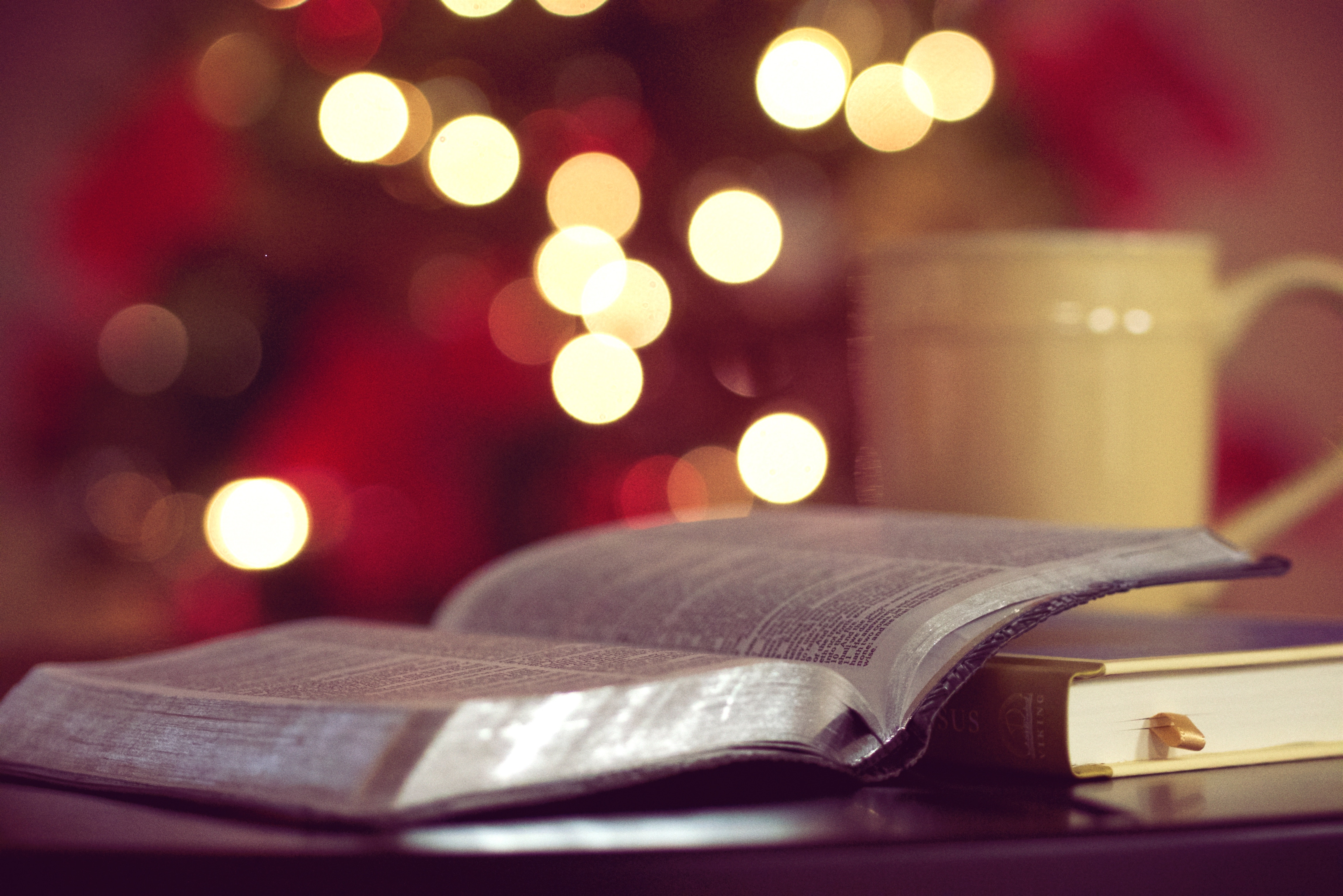 OA North America is preparing for the month of December and the coming Christmas retreat season by focusing on evangelism and event confirmations this week. Starting this week, the regional leaders will meet to discuss the strategies they will be held during the next month to evangelize diverse groups of people to their regional events. Additionally, churches will daily update the current mission activities and results towards Christmas retreats.
In Dover, OA administration will meet with Immanuel Church staff to discuss the programs and the schedule for the Dover retreat, which will be attended by all members of the world headquarters this season. The goal of this retreat is to strengthen and provide spiritual nourishment for all who are working and supporting mission diligently.
As discussed during the General Assembly, the retreats this season will aim to be more focused on the level of members attending. "We sincerely hope to cater more to the audiences and provide the kind of word that can help their faith continue to grow and develop. In the regions we want to raise people that are young and new in the faith, giving them an opportunity where they can be focused on during gatherings and allowed to serve the church more closely. Meanwhile, in headquarters we can focus on deeper messages to really inspire and encourage members deeply," expressed one staff.
The preparation team leaders and staff called for sincere prayers of member churches and organizations for the continued preparation during this Christmas season, and for all presbyteries to fulfill the goal of evangelism and church growth. This holiday season, OA hopes to make great progress towards expanding the potential leadership of the mission field that will help make next year's goals a reality.